What is the Extra Fish power? 
The Extra Fish is one of the three friendly charges in Candy Crush Friends Saga.
How does it work?
Unlike the other two friendly charges (Instant Charge and Instant Coloring), which get triggered at the beginning of every level, the Extra Fish power will be triggered after you fill your character's power bar.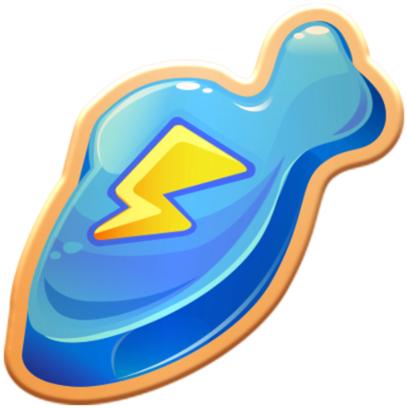 To activate the Extra Fish power, simply complete the bar of the character helping you. Once you complete the full bar and the character of your choice unleashes its power, a sweet Extra Fish will also appear on the board.
How can I get it? 
To get the delicious Champion Fish power. Open as many reward boxes as you can! In them, you will find fragments to build up towards your next Champion Fish friendly charge.